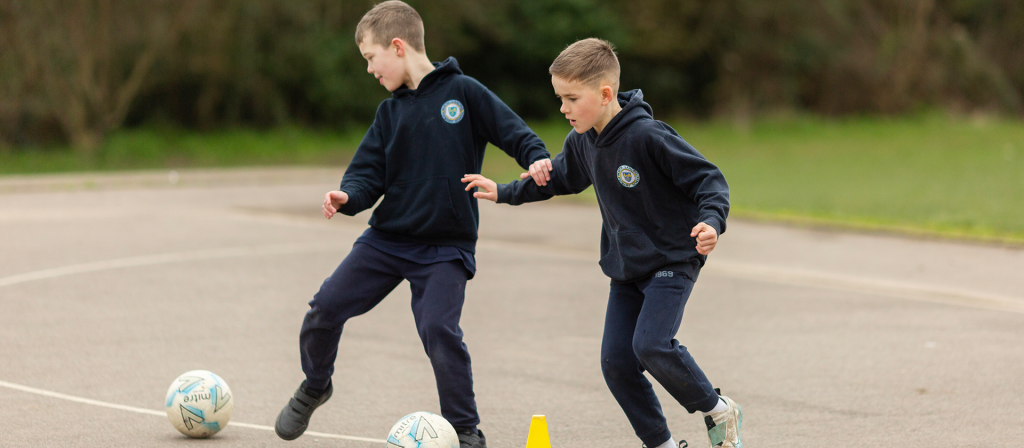 What is the Sports Premium?
The Government allocates annual funding directly to primary school headteachers to spend on improving the quality of sport and PE for all their children. The sport funding can only be spent on sport and PE provision in schools.
Sports Premium at North Lancing
We excel at sport at North Lancing Primary, competing in cricket, netball, football, tag rugby, rounders, stoolball, table tennis, indoor and outdoor athletics and cross country running to name a few. We provide high quality coaching in a variety of sports and ensure pupils are given regular opportunities to compete. Pupils attain highly, representing the County in cricket, gymnastics and a range of other sports.
Sports premium funding is used to build on our success and extend the opportunities on offer in the following ways:
We ensure all pupils leave North Lancing Primary School being able to swim 25m unaided. Every Year 6 pupil has accomplished this for the last 5 years.
New, alternative sports such as tri-golf, tennis, table tennis, cricket, gymnastics and karate are introduced to the children. We aim for our pupils to develop interests in a range of sports that they will continue to pursue beyond school.
Weekly gifted and talented sessions are provided by a dedicated sports teacher, offering additional opportunities for those who excel.
Cover is provided to enable staff to take pupils to tournaments and competitions.
Staff are given additional training and opportunities to obtain sports teaching qualifications – this includes swimming coaching.